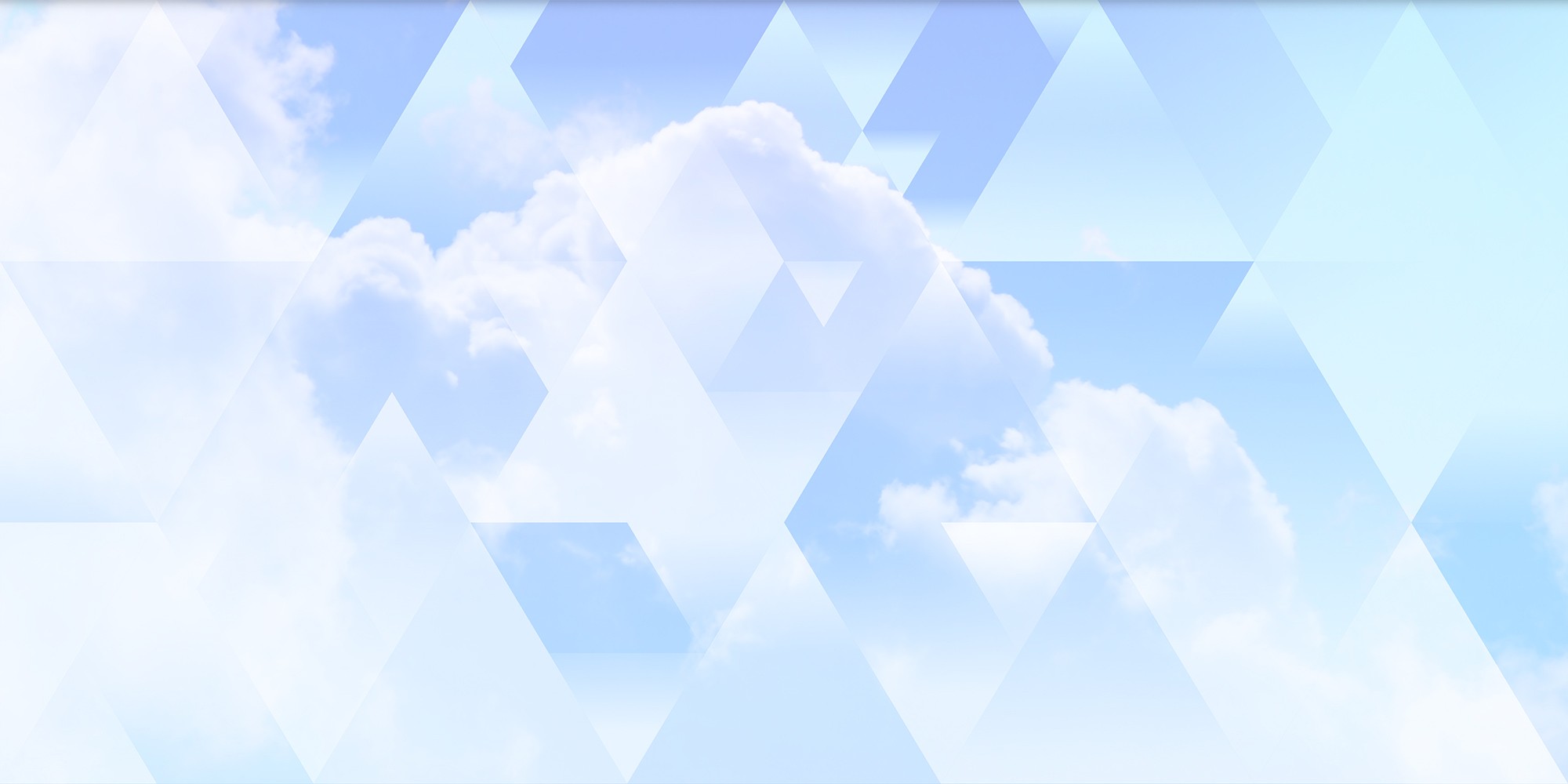 Let's make that arrangement for Pickup and Return
This is where service really makes the difference! Short and long-term rentals of oxygen, portable oxygen concentrators, CPAP, APAP and BiPAP are a reservation away! Ashley Medical, Inc provides oxygen devices for homes, hotels, airline travel and automobile travel.
How To Begin The Process?
Oxygen Requests: provide answers to the following information in the details box below:
Type of Device
:
Portable Oxygen Concentrator POC

Stationary Oxygen Concentrator SOC
Flow Rate:
Provide flow rate needed in liters per min (LPM) or Pulse Dose
Dates Needed:
Enter the start and end date
Destination:
Enter the residence or hotel name and address. If a hotel, please provide the reservation name. If flight, provide the destination and flight durations
.
Note: all oxygen rentals require a current Rx to be provided prior to dispense. This can be Faxed (619) 297-6530 or emailed to ashleymedical@yahoo.com. Devices rented will be determined by Rx, Availability, and Need. By appointment only. Call us!